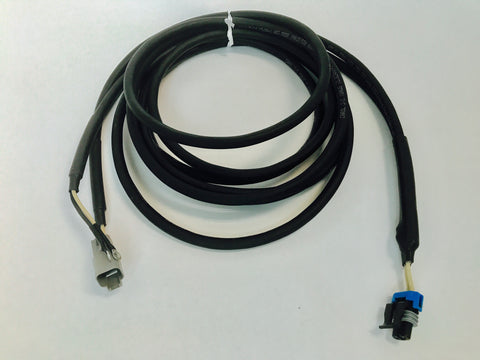 Bobcat Cement Mixer Bypass Cable - SG-BCM-10 | Skid Steer Genius
For Bobcat Cement Mixers that have an RACS installed.  This cable allows the operator to bypass the RACS but still use the stop start button to turn the tub rotation on and off. 
This harness requires a Plug And Play harness as well to connect to your machine.  The plug and play connector will be pinned out to provide a keyed power on source so the push/pull button can be used to provide power to the hydraulic control solenoid.
Plug and Play - Either an 8 Pin or 14 Pin harness.  This will not work with John Deere unless you have installed a Pin K power pin to your loader.
CLICK HERE to watch a video of this in action.
---
We Also Recommend
---