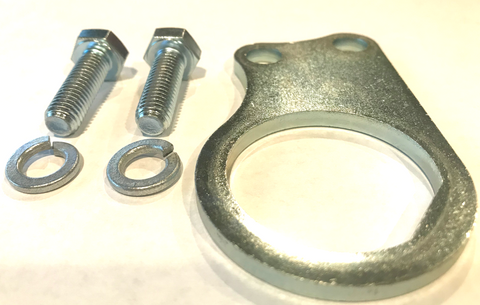 Kubota SVL 95 - 14 Pin Connector Bracket - Works with Bobcat, John Deere and others | V0631-77320
Kubota SVL 95 14 Pin Bracket. 
14 Pin connector mounting bracket.  Works with Faster hydraulic block found on Kubota, Bobcat, Case, Cat and others.  Check yours before ordering.  Can be customized and added to practically every kind of machine.
---
We Also Recommend
---
I have customer running a mulcher on a Kubota SVL 95 - he is purchasing a John Deere 333G with a 14 PIN Electrical connection. I am not familiar with the Kubota electrical connection - what connector can you provide?

The connectors should be the same, however the grounds are different.  I always tell people to move the ground pin in their machines and make it universal.  I even made a video.

CLICK HERE